Magical Car Ice Scraper
Get rid of that snow with ease with the all new Magical Car Ice Scraper! Never worry about running the car for 20 minutes and simply remove ice and snow in seconds with this easy to use cone-shaped ice scraper tool!
Normal ice scrapers and snow removers just don't remove enough snow with each scrape! Not to mention the excessive pushing and pulling energy required as well!
One side of the cone ice scraper is extra wide for scraping and snow removal, whereas the other side of the cone is used as an ice-breaker.
Features:
S

crape and break off huge chunks of snow and ice in seconds
Cone-Shaped - allows you to move the wiper in any direction
Lightweight & Compact - easily store it in your car trunk/glove compartment
Easy To Use - you literally just wipe off even the toughest ice on glass
Use it instantly as a liquid funnel and

 easily add washer fluid to your car without spilling all over the place. Just remove the tip of the ice scraper!

Won't Damage Glass - no scratching or breaking even with sticky frost!
Comfortable Grip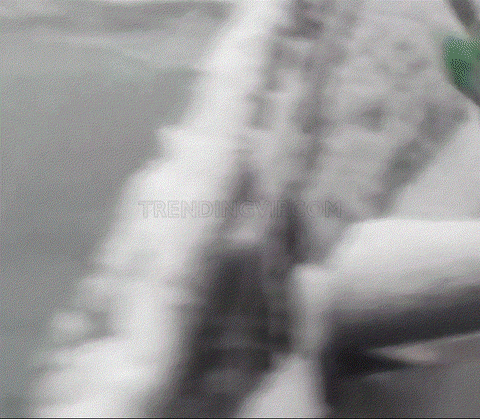 ---
We Also Recommend
---